NOVEMBER 16-17, 2023 Saint John, NB
Health Research Week: Call for Abstracts
Bring your research from paper to practice. Be part of the movement that's translating research "From Paper to Practice" into a reality for the benefit of New Brunswickers and beyond.
Submit your abstract before September 10th, 2023.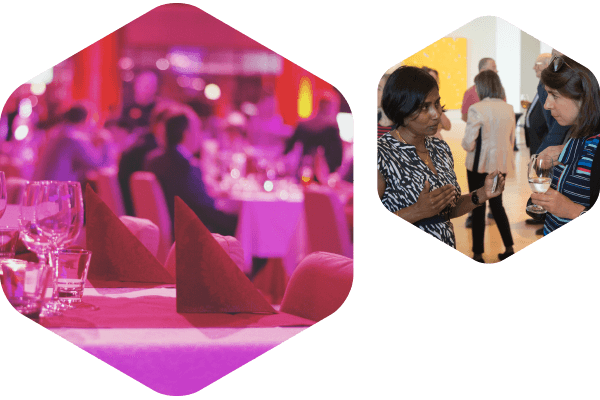 Join Us November 16-17, 2023
Health Research Week, hosted by ResearchNB
We invite students, post-docs, research coordinators, research assistants, health professionals and clinical and academic researchers to submit abstracts to submit abstracts for our Poster and Oral Presentations.
This esteemed event provides a platform for sharing your findings, gaining recognition, and competing for valuable prizes. Regardless of your stream, your abstract will automatically be considered for both presentation types, maximizing your chances of showcasing your research.
Don't miss this opportunity to connect and exchange ideas with fellow professionals. Submit your abstract now!
Sneak Peak
2023 Health Research Week Lineup